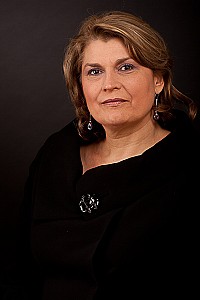 Anca Harasim Executive Director
Anca Harasim, the Executive Director of the association for almost two decades, remains an AmCham enthusiastic and committed to the organization's mission and continued growth and impact. Anca coordinates a team of 7 members, manages all activities related to the Board of Directors' activity and publicly represents AmCham, among others.
Anca's interests include leadership development, the NGO sector, healthy lifestyles and empowering others.
Anca is passionate about Romania.