AmCham Romania is pleased to invite members to a new webinar offered by Retina Communications, on April 28, 2021, between 10:00 – 11:00, via Cisco Webex Meetings.
Nowadays, with so many options to choose from, customers are more and more fastidious when selecting where to spend their money. Reaching the right people, at the right time, with the right products/services has become a necessity for companies that strive to build meaningful relationships with their customers and long-term loyalty.
With so many technological advancements, targeting your customers in real time has become possible with the right marketing tools. You can master the marketing tools needed for your business development and growth, while staying focused on new opportunities.
Whether you are a CEO, a sales person or a marketing specialist, join our exclusive webinar to learn how you can automate your processes, maintain customer relationships and increase sales, with the right marketing platforms and expertise. And what better source of information on this topic than the experts themselves!
Agenda:
Capabilities and benefits of CRMs and Unica
How can we help you with customers targeting?
Retina's expertise with well-known marketing tools
Q&A
Speakers: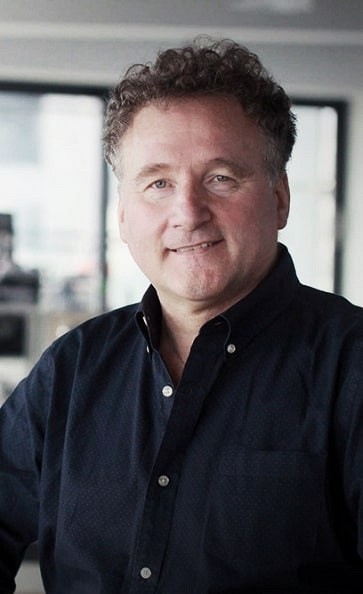 Silvian Centiu: Silvian is an innovative leader with extensive experience in go-to-market, communication, entrepreneurship, management, education, engineering and digital transformation. He is an industry veteran of several Fortune 500 companies: Oracle, Sony, Aetna, Cisco, Thermo Fisher Scientific, HP Enterprise, Bank of Montreal, and more. Silvian is currently a Managing Partner with Retina/Transiris, a company he co-founded while completing a Masters at Stanford University. Silvian is also teaching at leading universities around the world and is currently an associate professor at ASE Bucharest, School of Marketing, American Hotel Academy, etc.
Dragos Andrei: Dragos, Retina's Chief Technology Officer, helps businesses constantly evolve through innovation, intelligence and a extensive experience in a variety of industries. He is known for his ability to prevent future changes by building in capabilities and sustainability from the beginning. Passionate about science, marketing and technology, Dragos has over 15 years of experience as a software engineer and architect. He is currently combining his leadership skills with his technological knowledge to offer outstanding enterprise solutions.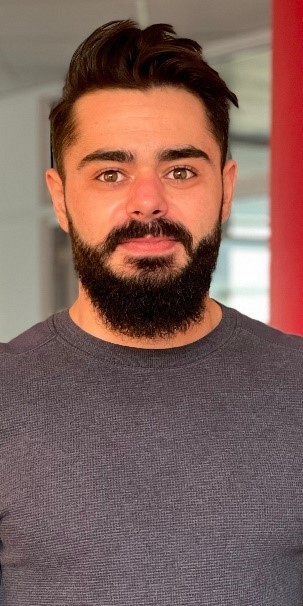 Fabian Moldoveanu: Fabian, director of digital transformations, leads Retina's CRM and marketing technology development teams. Over the years he has implemented, integrated and developed multiple platforms for some of our major clients in various industries such as Thermo Fisher Scientific, Stanford University, HP Enterprise, Fujitsu, BMO, and so many others. Fabian is the type of person that learns rapidly and passionately, while applying cutting-edge technologies for solving our clients' toughest business problems. He also holds a bachelor degree in Computer Science.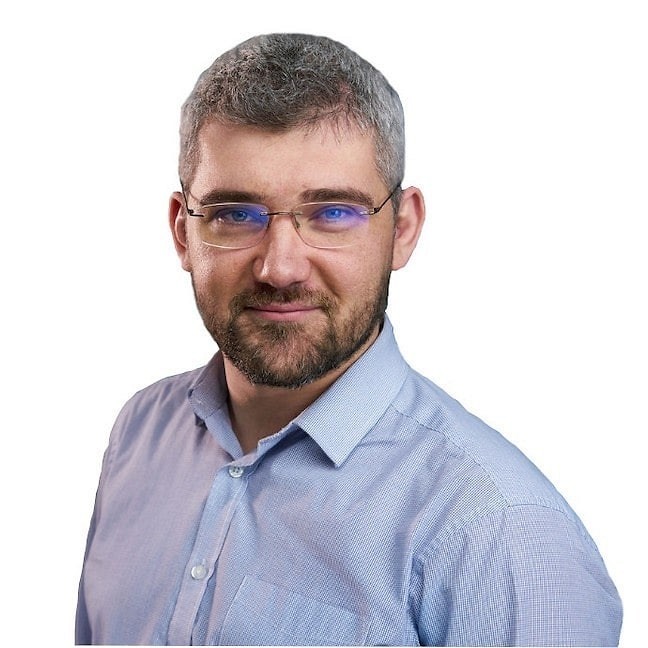 Radu Onofrei: Radu, is leading Retina's marketing automation operations team. With more than 15 years of experience in marketing and marketing technologies, Radu has worked with clients all over the world, developing and executing on marketing strategies to meet consumer needs and maximize client's ROI. Working in industries as varied as advertising, healthcare, technology, retail, and travel, he covered a vast spectrum of duties, from the promotion of products and services right the way through to analyzing data and setting strategies for marketing initiatives. As new trends constantly emerge, Radu will always stay on top of new technologies to remaining competitive.
Participation is open to AmCham Romania members & guests, based on prior confirmation online here by April 27, 2021, 16:00.
Registered participants will be provided with the login details via email.
About Retina
Retina is a global communications and technology services company, combining expert services in strategy, creative and content, and go to market with deep digital and software engineering capabilities to drive marketing efficiency and business impact for brands all over the world.
Retina has been named the 2020 B2B Agency of The Year by the Association of National Advertisers (ANA), the industry's largest and most respected organization in marketing and advertising. The agency is also listed among the B2B Marketing list of the Top 15 International B2B Marcomms Agencies.
Our team of professional is distributed globally gaining international know how by working with companies from various industries. We're solving marketing and business challenges through artificial intelligence, marketing automation, CRM and business intelligence/data solutions.
From its locations in San Francisco, Toronto, Madrid, Vienna, Glasgow and Bucharest, Retina is working with top organizations such as Thermo Fisher Scientific, Bank of Montreal (BMO), Cisco, The US Department of State, ING, Flexport, The State University of New York (SUNY), Stanford University, Vodafone, Cora, Houlihan Lokey and Jumio.
Find out more about RETINA, here.