AmCham Romania is pleased to invite members to a new workshop within the AmCham Learning & Innovation Center offered by Sandler Training, on November 15, 2018, between 14:30 and 17:30.
Overview:
This is a new series of connected independent workshops regarding success rules & principles, account management, new business development and personal power aimed to discover the fun of selling as well as to prove that selling is a professional competency that maybe developed. The Sandler way is focused on both sales and non-sales people as our methodology is based on true conversations and enhance people relationships development. Also you could ask for more information about Sandler Selling System, Management Solutions and Corporate Selling tracks.
This workshop is going to run based on the newest Sandler methodology for business coaching, designed to enable the alignment of personal goals with the corporate goals.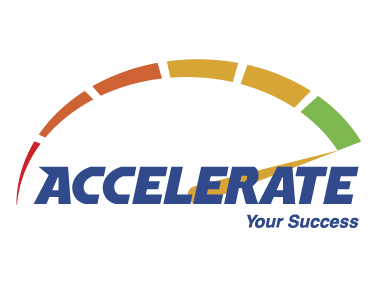 You will learn:
How to find if your organization is "at-risk" or "excellent" position for the future;
What are the blind spots;
Where to focus on;
Why organizational excellence should be more than a corporate buzz-words.
Who should participate:
Sales Directors, Sales Managers, BDM, KAM, Channel Managers;
Internal trainers or coaches, Marketers;
Owners, GM, Country Managers;
This is NOT for consultants, external coaches or trainers.
About the facilitator:
Vlad Dutescu is the founder of Sandler Training Romanian and has more than 15 years' experience in training, assessment and coaching, most of them as Sandler certified consultant. With medical and pharmaceutical background, Vlad is used to work with a broad range of companies which are among market leaders in their field and fight to keep or win top position and extend the market share.
Books available in English -10%
Virtual training in English available: Coaching, Sandler Selling System, Management Solutions & Corporate Selling
Learn more about the workshop at info-romania@sandler.com
Participation is open to AmCham Romania members, free of charge, based on prior confirmation online here.
When & Where
Date Thursday, November 15, 2018
Timeline 14:30 pm - 17:30 pm
Location AmCham Conference Room