AmCham Romania is pleased to invite members to a webinar offered by Omniperform on April 25, 2023, between 11:00 and 12:30.
Approached subjects:
How to handle the consumers in a world changing not only towards digital, but also towards technologies that disrupt businesses faster than even in our history.
What are the ways to become more relevant to consumers, how should we look at our potential buyers.
The subject was approached in the NextMBA global education platform together with Philip Kotler and Rasmus Høgdall.
Who is this webinar for?
CEOs/ GMs;
Marketing Managers;
Sales Managers.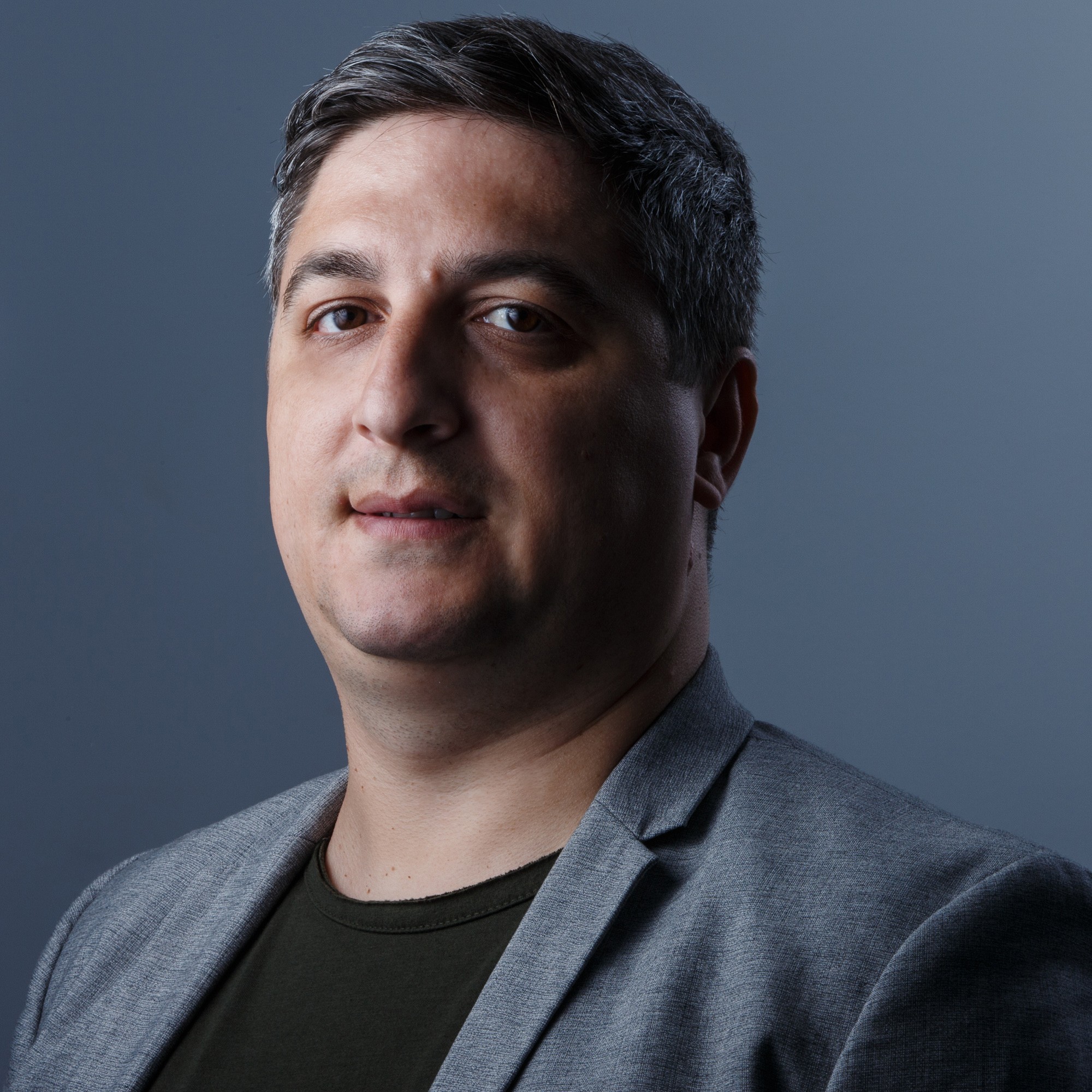 About the facilitator:
Adrian Enache, CEO, Omniperform
Adrian is an awarded executive with a successful track record of leading and managing multicultural teams, having lived in multiple countries. He drove digital transformation and new technology adoption to increase revenue and profit.

With a career spanning multiple countries and industries, including retail, advertising, B2B and e-commerce, heat-not-burn, SaaS, and financial services, Adrian has worked with over 80 brands.

His recent roles enabled him in developing people, digital transformation, and innovation. Adrian is a global trainer alongside Philip Kotler, Martin Lindstrom, and others within the NextMBA program, a startup contests juror, and speaker at DMF Dubai, Digital Media Cairo, GoTech Bucharest, Technology Week, and many others.
Participation is open to AmCham Romania members, based on prior confirmation online here by April 24, 2023, 17:00.
Registered participants will be provided with the login details via email.
When & Where
Date Tuesday, April 25, 2023
Timeline 11:00 am - 12:30 pm
Location Online - via Cisco Webex Meetings