AmCham Romania is pleased to invite members to a new webinar offered by JLL Romania, on April 20, 2021, between 11:00 – 12:00, via Cisco Webex Meetings.
Enterprises are more focused than ever on their number one investment: people. In envisaging what the new world of work will look like, it has become clear that real estate is enabling work, workforce and workplace (the 3Ws), the three key dimensions of any successful business strategy. The future of work is not new, but COVID-19 has served as the ultimate accelerant to long-anticipated changes, pulling all of us forward from 2020 to 2025 and beyond.
JLL invites you to talk about the three key dimensions of any successful business strategy:
How is work performed and where and when does it happen?
What are the preferences of the workforce and how are people performing?
What is the size and location of the future workplace and what is the right mix of the portfolio?
SPEAKERS: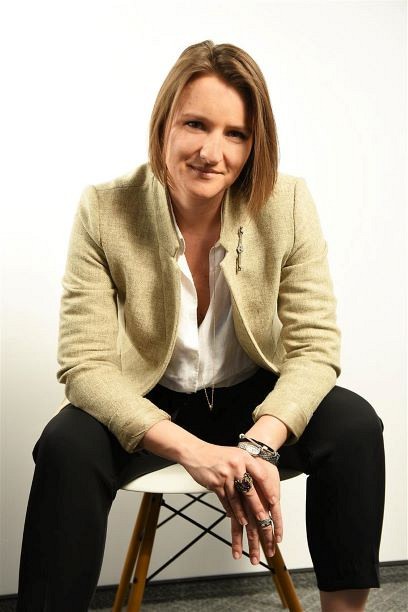 Silviana Petre Badea – Managing Director JLL Romania
Silviana has accumulated more than 15 years' experience in all sectors of the market (investment and agency side) as well as extensive understanding and knowledge of the Asset Management challenges. She specialized in transaction management, workout, real estate AM, real estate investment and development, project management, leasing and finance for all property types. Since joining JLL, Silviana has advised clients like GLL, Argo, Revetas, Mapletree, PPF, Cefin, Bluehouse, Prologis, Logicor.In her career, Silviana has participated in deals totaling more than €1Bln. Starting March 2017, Silviana has also taken on the role of Managing Director of JLL in Romania. Silviana graduated the Bucharest University of Economic Studies, with a Bachelor's Degree in Banking & Capital Markets/Stock Exchange.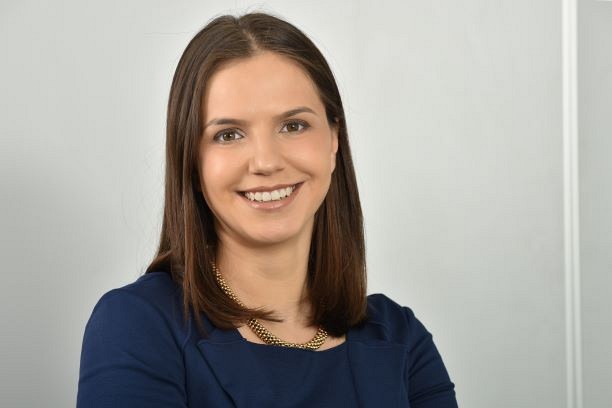 Maria Florea – Key Client Director JLL Romania
Maria is currently in charge with leading the Office Agency team, offering office leasing consultancy services for occupiers and landlords and providing mentorship and training to young consultants. Maria has an outstanding track record in brokerage and management, coordinating over 60 transactions and leasing of more than 300,000 sq m in her career. In her previous position she was appointed as Account Manager for all Vodafone Real Estate transactions. We can point out as the part of tenant representation services that Maria helped to successfully relocate companies like: Prima Med with 27,300 sq m in North Point Building-largest office leasing transaction on the Romanian office market, Huawei with 8,300 sq m leased in 3 buildings, Coca-Cola 5,000 sq m, Capgemini 3,000 sqm in 2 buildings. Other significant names she had ended transactions ABN AMRO, Pepsi, Signal Iduna, ENI Romania, Xerox, Microsoft. Professionalism, prompt reactions in addressing client' needs, and a creative mind are some of the unique skills Maria is putting to work for the benefits of her customers.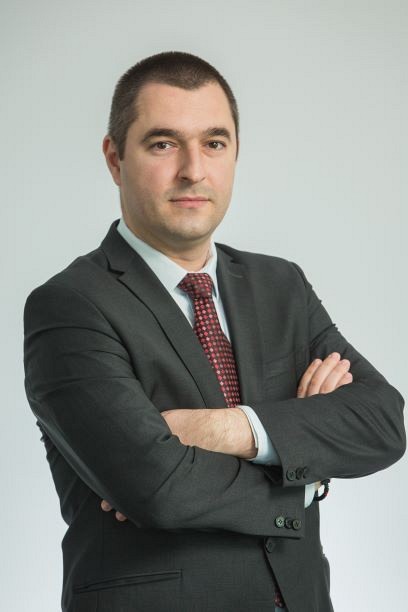 Cezar Florea – Head of Project & Development Services, JLL Romania
Cezar Florea has set up and developed the Project & Development Services department, within JLL Romania, at the beginning of 2009. His main role was to establish the development strategy and grow the business line in Romania. After successfully launching the business line, Cezat has focused on Business Development and promoting JLL services. On the project he is running himself, he is delivering top quality project and cost management services to the Clients. Cezar has nearly 20 years of experience in the construction industry. He started working in the residential industry, building private dwellings. As site engineer he was responsible for delivery of the construction works, meeting the deadlines, quality expectation and budget constraints. Cezar is deeply involved in sustainability industry, holding LEED Green Associate and BREEAM International Assessor accreditations. Since last year Cezar is managing Tétris activities in Romania. Tetris, leading fit-out specialist of business premises, is a subsidiary of JLL. Tétris, which historically focused on corporate office projects, has also become a key partner for investors, major retail brands, and international hotel industry players, which we support for all of their interior design projects. In Romania, Tetris operates within the JLL office in Bucharest and offers fit-out services for all types of Real Estate projects.
Participation is open to AmCham Romania members & guests, based on prior confirmation online here by April 19, 2021, 13:00.
Registered participants will be provided with the login details via email.