AmCham Romania is pleased to invite the members to a webinar offered by Relians, on June 23, 2023, between 10:00 – 11:30, via Cisco Webex Meetings.
The webinar marks the relaunch of the "EU Financing Info Tool" Initiative powered by the AmCham Structural Funds, Public Procurement & PPP Committee, aimed at providing business intelligence resources for AmCham members, outlining essential information about available funding for the local business sector. The initiative has two pillars - info briefs & seminars - developed with the support of AmCham members with expertise in this field.
ABOUT THE WEBINAR
The European Commission and member states will support industries' investments in various ways in the European Green Deal context. Information about financing opportunities is very vast and confusing sometimes. New programmes and financing mechanisms for 2021-2027 are already in place or under construction. These programmes will help industrial companies in green field investments or extending manufacturing capacities, decarbonisation, energy efficiency, digitalization, automation & robotics, R&D and innovation, human resources.
Relians invites you to a 90 min journey among the most important grants and financial instruments for industrial Large Enterprises, both at European level and Romanian level. This webinar will help you better understand the structure of different programs and get in the end a clearer image on the financing solutions related to the type of investment.
Large and Medium-sized companies operating in manufacturing or industrial services will find very useful the information provided in this webinar, both for direct funding and indirect funding (business opportunities - their clients) purposes.
Speaker: Ovidiu Rață, Managing Partner - Relians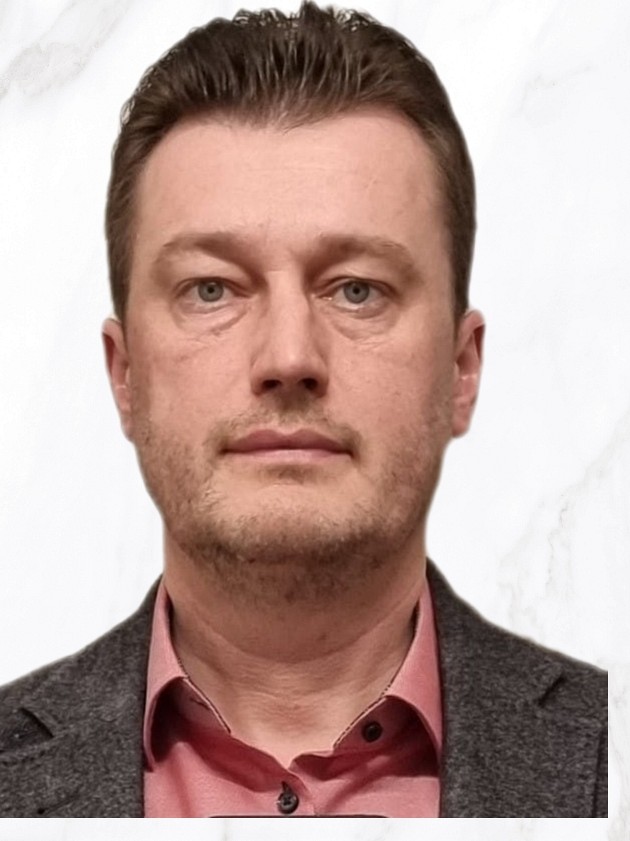 Ovidiu is the funding partner of Relians and has been working in helping companies implementing their development strategies and investments with EU grants, State Aids or other type of financial instruments since 23 years.
His company managed more than 1500 successful projects with more than 2.5 bln Euro investments in Romania. He is very involved in the Romanian industrial sector, working with the most important players in the area, both national and multinational companies.
Participation is open to AmCham Romania members based on prior confirmation online here, by June 22, 2023, 17:00. For any questions, feel free to reach out to us via email!
Registered participants will be provided with the login details via email.
Date Friday, June 23, 2023
Timeline 10:00 am - 11:30 am
Location Online - via Cisco Webex Meetings