AmCham Romania is pleased to invite members to a new series of webinars offered by Valoria Business Solutions, the first one about the business writing skills based on NLP techniques on October 5, 2022, between 14:00 and 15:30.
Every day, in the business environment write emails, offers, proposals, reminders, follow-up messages, reports, executive summaries, etc. Each of these documents aims to convey information, but also to 'sell' a certain idea or point of view. Therefore, it is essential that we use neuro-linguistic programming (NLP) techniques in their writing.
Why attend this workshop?
To learn how to communicate in writing, integrating principles from NLP
To understand what it is that convey efficiently beliefs and motivations in writing, beyond the meaning of the words
To have a better awareness of your own communication style and how you succeed or adapt it
To avoid writing mistakes that contradict the principles of persuasive communication in NLP
Come to Elena Badea's workshop to learn how to transform your business writing and take it to the next level of positive impact. This workshop is relevant for all those interested in learning how to become more clear and persuasive in all areas of business writing.
About the facilitator: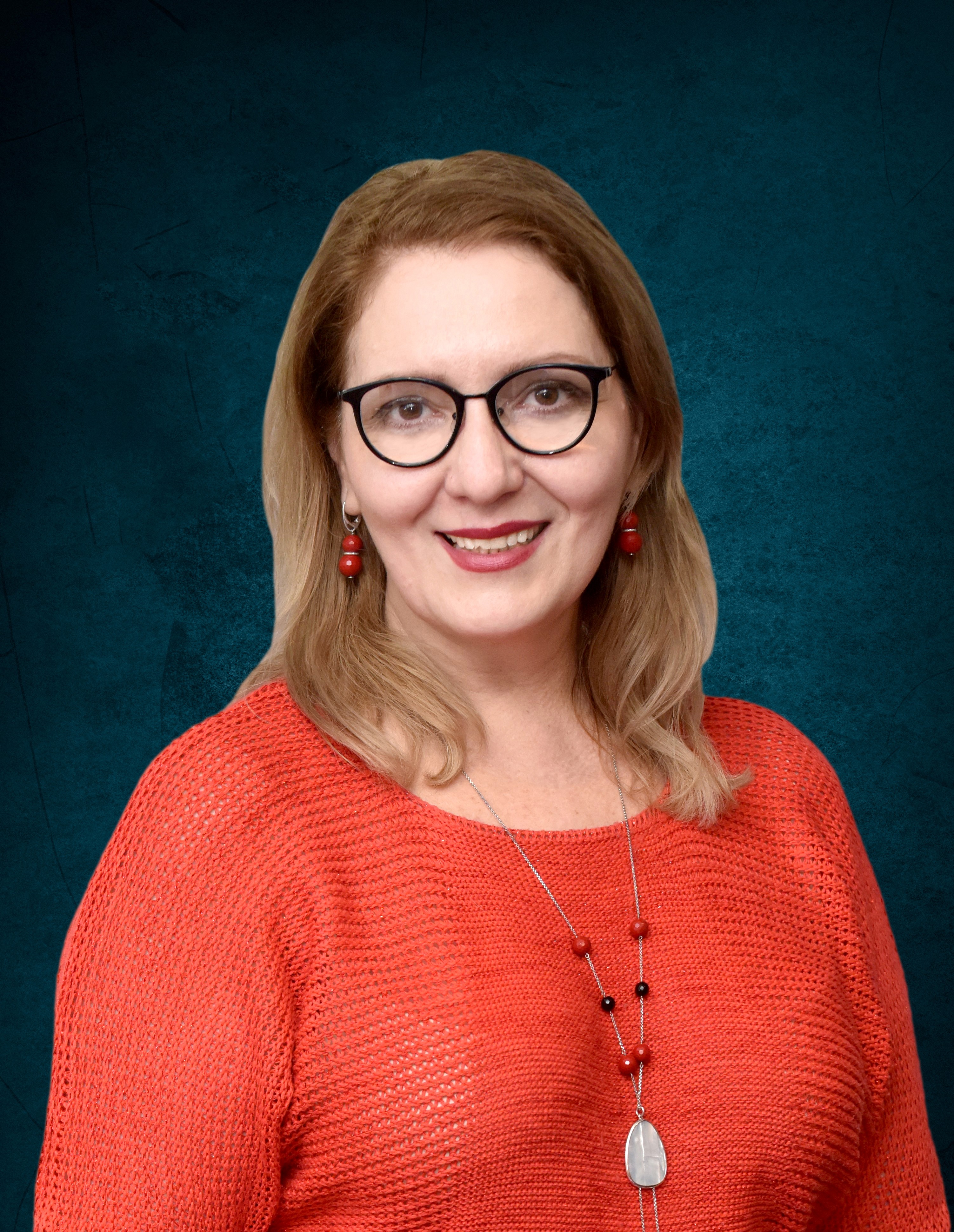 Elena Badea is the Founder and Managing Director of Valoria Business Solutions, a well-known training and consulting company. Previously, for nearly 16 years, she was the Marketing Director of one of the Big4 companies in Romania. Before that Elena was with an international trading house, where she had a complex role, including marketing, business advocacy, and international trade.
Elena Badea is a graduate of the University "Politehnica" Bucharest but has built a career of over 25 years in marketing, sales and business development. She has extensive experience in business development, account management, corporate marketing, operational and digital marketing.
At Valoria, she delivers courses on management and leadership for multinational companies and large Romanian entrepreneurial firms. Elena is a much appreciated trainer on the following topics: marketing and communications, business development, account management, presentation techniques, networking, personal branding, leadership and sales psychology, as well as neuromarketing.
In the past 5 years, she has coordinated 48 research papers on the major evolutions of the business in Romania. She has been involved in training and coaching for managers and businessmen, but also in social responsibility projects and education. Elena publishes articles in the business media and is invited as a speaker at numerous national conferences on current topics of marketing and business development.
Elena is a pro bono mentor in two programs which aim at developing entrepreneurship in Romania. She is keen on CSR and is the co-author of the first survey on CSR in Romania, now at its 8th edition. Also, she is a visiting professor at the Griffiths School of Management in Oradea and takes the time to contribute to many other initiatives.
The discussions will be held in Romanian.
Participation is open to AmCham Romania members & guests, based on prior confirmation online here by October 4, 2022, 17:00.
Registered participants will be provided with the login details via email.