AmCham Romania is pleased to invite the members to a webinar offered by CEGEKA, on May 18, 2022, between 15:00 – 16:00, via Cisco Webex Meetings.
Digital transformation projects are some of the most challenging processes within a company. But when the scope, costs, timeline, or expected results are not clear from the beginning, the chances are high for an unsuccessful project.
How do we create the premises for a successful project then? Using a Foundation phase.
This presentation will go through what is Foundation phase, how should it be implemented to get clarity on business objectives, visibility on costs and what resources and tech expertise you can invest, and how to design the solution to meet your expectations. Join us to hear CEGEKA experience, the lessons learned, and how they approach it.
Who is this webinar for: decision makers as CTOs, CIOs, IT Managers and Directors, Project Managers, Digital Engineering.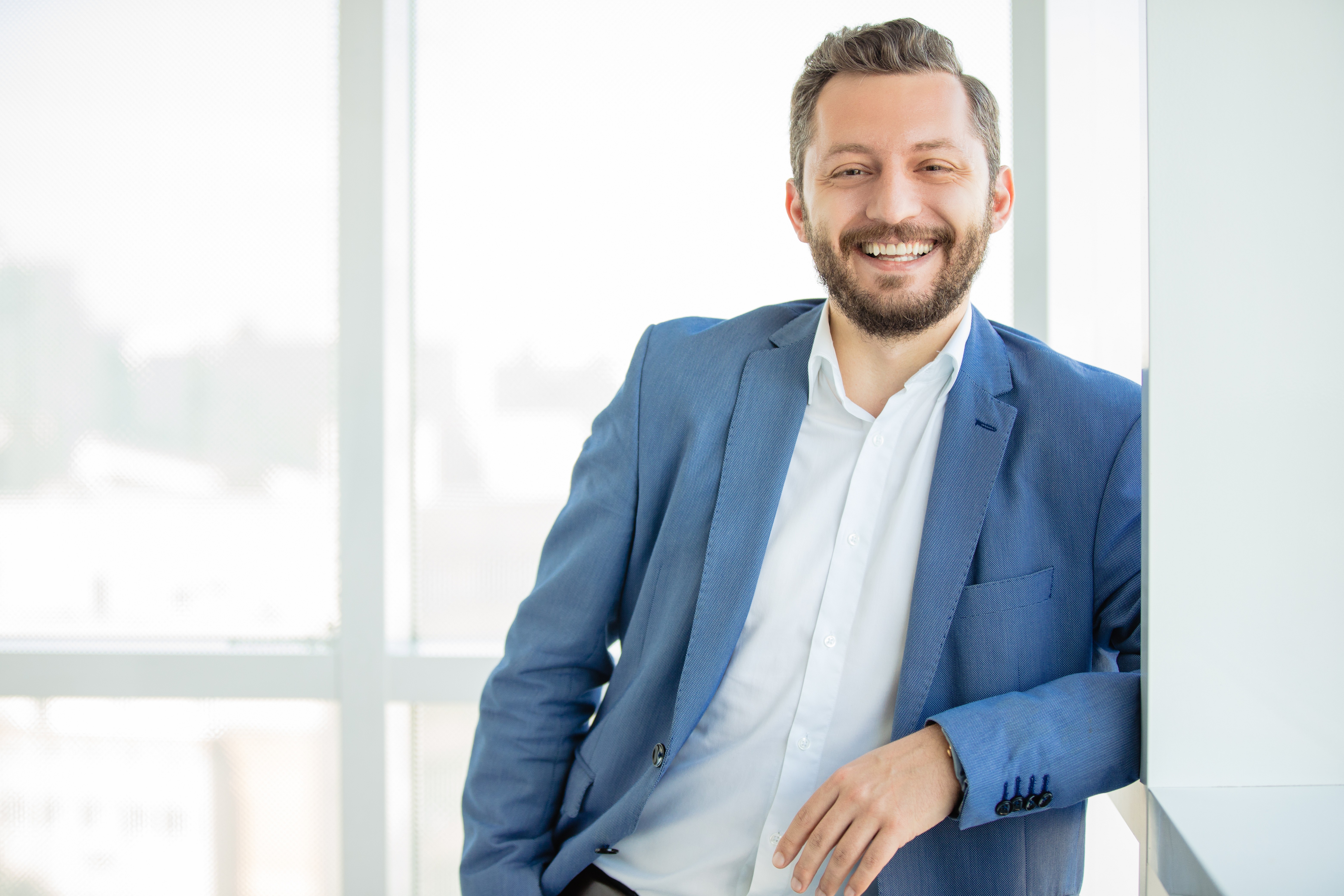 Facilitator: Andrei Pavel, Director of Engineering
Andrei Pavel has been in the software development industry since 2006, which has allowed him to explore a whole area of technologies, methodologies, verticals as well as roles and responsibilities, and as he puts it: "It's been and still is a fun and fulfilling ride, not without challenges of course".
Experience:
15 years of experience in software development;
Over 25 successfully completed projects out of which 85% in time & budget from very high complexity to medium complexity;
Experience in a variety of industries and domains including insurance, real estate management, healthcare, telco, document management systems, social apps;
Several consultancy projects for digital and agile transformation, including software delivery processes, engineering practices, project and program management, quality; requirements management, as well as organizational management and people leadership and processes;
Coordinates multiple software development teams, across multiple industries and technology stacks.
Participation is open to AmCham Romania members & guests, based on prior confirmation online here by May 17, 2022, 17:00.
Registered participants will be provided with the login details via email.
Date Wednesday, May 18, 2022
Timeline 15:00 pm - 16:00 pm
Location Online - via Cisco Webex Meetings